It's important to get some routines started now that we're officially in lockdown once again. You can make the days less boring and mundane by introducing some healthy habits in your life, check out those listed below!
Wake up early (or earlier) and do some exercise!
Now, if you're like me, early is around 10am – but if you're feeling particularly adventurous, wake up at 8am and get active! Start your day right by going for a walk, or be intense and do a Chloe Ting Workout. This is a sure way to quick start your day and help you feel more energetic, productive, and healthy. It's also a great habit to get into because it encourages a healthy lifestyle and gives you endorphins to help improve your mood and negative thoughts. Optimism is key!
Write a schedule for the day
Take out your favourite notebook and start a list of everything you want to accomplish in the day, assigning times to spend on each activity. Tick or cross each one off as you complete them to help you feel more productive. To do lists are a proven way to inspire you to feel efficient and active, as the more tasks you tick off, the more accomplished your day will feel!
An alternative to this would be to follow this new trend on tiktok: the 10/10/10 worksheet! Write down 10 things that you desire, 10 things that you are grateful for, and 10 things you love to do. This is a wonderful way to commit to an easy self care routine that doesn't require too much time or frequency – do this once or twice a month, and see how all your hard efforts combine into achievements, big and small. It's a really effective way of noticing that you are doing great – a gentle reminder that you're successful in your own right and you shouldn't need to stress about other things, just focus on the positive.
Here's an example:
Ensure a healthy amount of screen time
It's recently been brought to my attention that you can track how long you spend on social media and games on your phone. It's a great way of learning what you need to take a step back from. A few people I know have done a 'social media cleanse', and whilst I feel I have a healthy relationship with social media, sometimes it does have a negative effect on me, especially in these trying times. If this is the case for you too, I would recommend listening to what your screen time activity is telling you and take a break if you need it.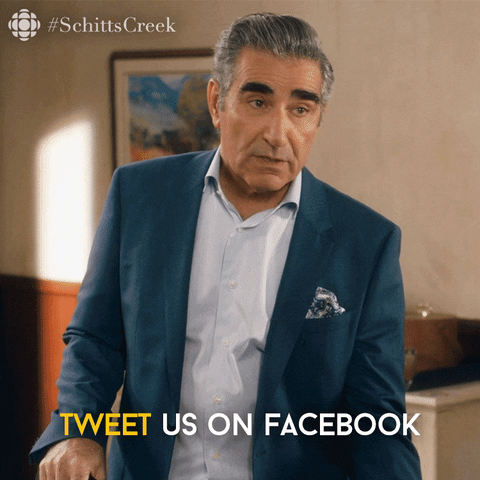 Sticking to routines is a really effective way of making the days feel productive and easy to manage – so if you're feeling overwhelmed or stressed out from the workload over Christmas and the beginning of the run up to the end of the academic year, make sure you create a routine. You'll feel more efficient, and the work will feel more manageable. Stay safe, and Happy New Year!
Additionally, if you feel you need further support, make sure to contact the Student Wellbeing Centre, they're there to help and guide you through this difficult time!