It's important to take some time for yourself to take a breather, relax, and de-stress, especially with everything going on at the moment. Below are 5 Self care tips that I like to follow to make sure I'm taking care of my wellbeing.
Sleep
This is one of the most important factors to make sure that your body is functioning how it should be. Instead of going on your phone before you sleep, try reading a book for an hour or finding another way to shut off before bed. You need around 8 hours of sleep to have a good, healthy, and active mind, so get some rest and wake up feeling refreshed and ready to start a new day!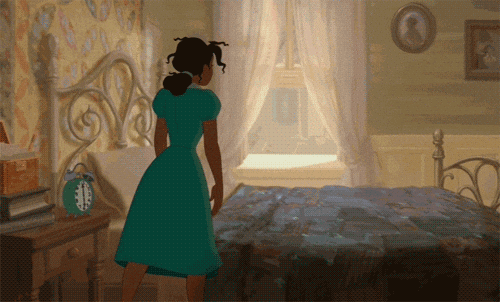 Start your day right
Breakfast – the most important meal of the day. That is not a myth. You need fuel for thought, and skipping meals will not give you that fuel. Treat your body well and trust that it will treat you well in return. Also, avoid greasy or large meals for breakfast and lunch – it will only make you feel bloated and tired!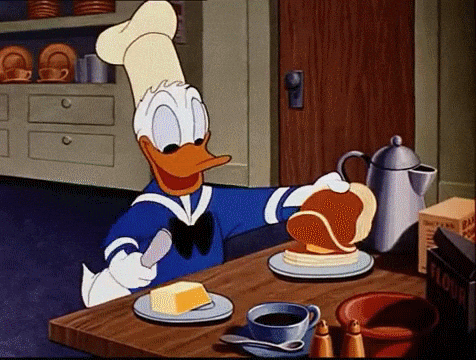 Socialise (and social distance)
Now we're allowed to meet up with small groups under social distancing rules, do it! After limited human contact for months, the best medicine for you is to go out and see your friends and family. Remember to respect their boundaries and the government's restrictions, but enjoy the summer whilst you can!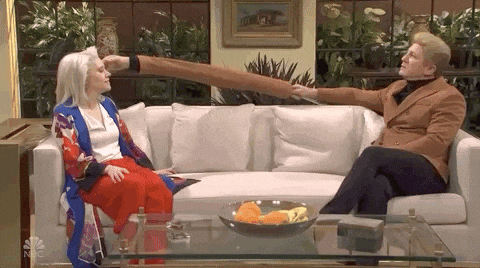 Appreciate positivity
At the end of the day, reflect on what you did and write down five things that you enjoyed or what cheered you up. Whenever you feel down, read that list/notebook and repeat the activities, or just re-live the happy memory. This will keep you thinking positively, and reflect that feeling on everything you do.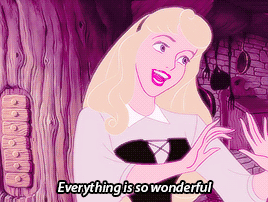 Please note: This content was created prior to Coronavirus, and some things might be different due to current laws and restrictions. Please refer to Government advice and the University of Lincoln for the latest information.