Whatever year of study you're in, getting some advice on your future career aspirations can never hurt.
What is the Careers & Employability service?
Careers & Employability at Lincoln is based on the ground floor of the library and is there to help support students secure jobs, placements, internships and graduate jobs. They are also fully accessible online and their CareerLinc portal can be used to explore current job availability both on campus and nearby.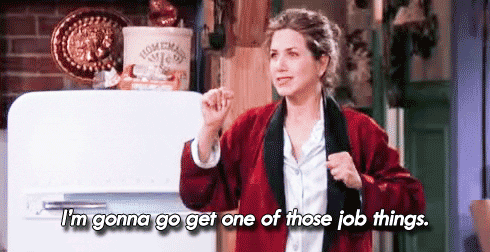 Who is the careers service for?
The Careers & Employability service can be accessed by anyone at the university and can help with securing a part time job, developing your skills and planning for your future. Currently all advice is being given online, over the phone, or via face to face appointments for the Careers Clinic, so if you feel that you need to chat to someone, you can book an appointment online or request an appointment via email.
How can they help you?
As well as providing daily careers clinics to help with CV building and job applications, they also offer online tools and 1:1 guidance appointments to help you create an action plan to achieve your future goals. There are also often employer events to help you meet potential employers and gain new tips on how to be successful in your future applications.
Whether you're looking for some part time work alongside your studies, or you want to get your graduate job secured, the careers service can be useful for a variety of reasons. If you think you need their advice, be sure to get in touch with them via Twitter or check out their website for more advice.