Halloween is going to look a bit different this year, but one of the best ways to get into the spirit of the season is to watch some Halloween films or have a spooky movie night with your flatmates! However, not everyone likes all the horror and scares that also come with many Halloween films. This list is for anyone who loves Halloween but doesn't love horror; five film recommendations that are all treat and no trick!
Anything Tim Burton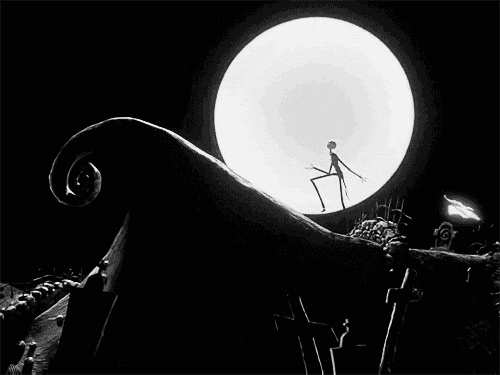 Tim Burton's signature creepiness makes for the perfect not-too-scary Halloween watch. Some of the top recommendations for spooky season from his long list of films would be watching the king of Halloweentown discover Christmas in The Nightmare before Christmas; an anxious groom accidentally marry an undead young bride while practising his vows in The Corpse Bride; two ghosts asking for some questionable ghoulish help to rid their home of the living in Beetlejuice, or seeing Edward Scissorhands try to get comfortable in suburbia.
The Rocky Horror Picture Show
If you're in the mood for some music or need some brilliant and eccentric costume ideas The Rocky Horror Picture Show is perfect for a movie night this Halloween. The 1975 cult classic fits the mood of the season perfectly, right down to its eerie castle setting and frankenstien-esque custom built man! Why not dress up and learn the call back lines for the full Rocky experience?
The Addams Family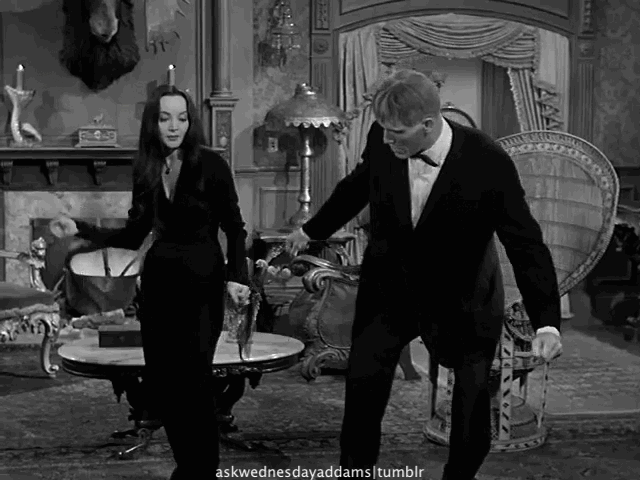 Both the 90s classics and the new animated Addams Family films make for great creepy spooky viewing! You're safe from jump scares with this iconic family, and this window in the Addams' version of 'normal' is always a Halloween favourite no matter who you're watching with.
What We Do In The Shadows
Taika Waititi's comedy mockumentary and the TV show spin-off it inspired show how sorting out chore charts and solving flatmate conflicts work a little differently when you're dealing with a bunch of vampires. In both the film and the series, What We Do In The Shadows makes for the perfect mix of your favourite Halloween monsters and some brilliant laughs.
Shaun of the Dead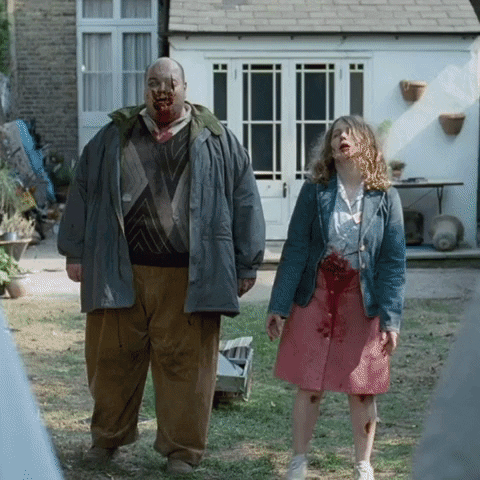 Simon Pegg and Nick Frost star in this zombie movie turned classic British comedy; Shaun's uneventful day to day takes a massive turn when he and his best mate Ed find themselves overrun by zombies. The great jokes in this film make it easy and really fun viewing for anyone, even those who don't typically go for zombie films.
What's your go to film at this time of year?