I've been in self isolation for nearly two weeks now, and after spending the first few days being fed up and not wanting to get out of bed, I decided to make a change and be more optimistic.
After being notified by the University that I had to self-isolate, I have been doing so in my room as I live in a shared house.
If you're having to self-isolate too, or you've found yourself stuck inside for a while, here's a few things that helped me cope whilst isolating.
Rearranging my room
This may seem fairly simple to a lot of you guys, but for me it changed the entire environment of my room. By moving my bed to the centre of the wall, the space felt more open and inviting. It meant I could quite happily sit on my bed and get all my work done, because I was closer to my desk and my files, and the bed was no longer cramped into a corner, limiting the space that I had.
I packed away all of the clutter that I didn't need lying around, such as perfumes I don't use or the books that I still haven't read after saying that I will for two years. I used that space more efficiently, for course books, and for easy-access to my necessities.
I moved my dresser away from the window and put my posters along the new 'feature wall' so that the natural light would bounce off the white walls and light up my room. Whilst I was at it, I also dusted my room and opened my window to make the air a little less stuffy.
The end result was a calm environment, which had a nice balance between 'work' and 'life'. The nice thing about it is that it just gave me a change of scenery because living in the same four walls for two weeks can drive anyone round the bend. Try this if you're feeling a little bit sick of being in your room; it will lift your spirits and keep you occupied for a little while!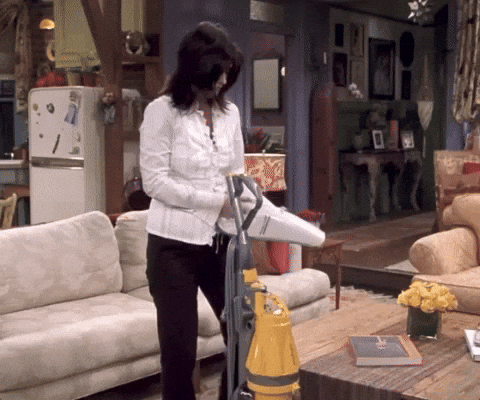 Do some home cooking!
Instead of feeling sluggish and shoving some frozen pizza in the oven, try making your own pizza, or maybe a pasta bake, or something more nutritious for your body. If you can't get your usual exercise in, you need to make sure you're having decent food.
It's easy to make a pizza. All you need is some wraps, or some ready-rolled dough from the shop (you can get it delivered on Deliveroo for free right now, or just delivered on the shop's website).
Once you've got them, apply some tomato paste or if you don't have that, BBQ sauce will make a nice rustic taste! Apply it on the base of the pizza, add some cheese (or not, I prefer it without) and then your choice of pre-cooked toppings (don't put raw chicken on the pizza, because it won't have time to cook).
You can still use fresh ingredients, just cook them right before you put them on the pizza. If you've done it on a wrap, just cook until the wrap is crispy! Now you have a nice Italian style pizza! If you used the pre-rolled dough, follow the instructions on the packet.
Before you know it, in 20 or so minutes you've made a healthier version of anything you can buy in a packet in around the same amount of time. But now, instead of sitting around watching tv and waiting for the frozen food to finish cooking, you've actively gotten up and made yourself a substantial meal (an achievement for any uni student, I'm sure!)
If you are self-isolating and your house-mates are not make sure to arrange when you can use the kitchen so that you can continue to avoid contact with them.
You can also request a free delivery of food and other basic supplies while you're waiting for online shopping by contacting isolatingstudent@lincoln.ac.uk.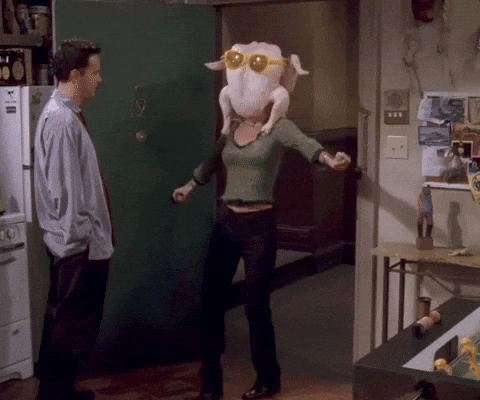 Play online games with friends
There's a new game that seems to be taking over the world at the moment – Among Us. This is a great game, as it's available on your phone for free! You can meet up with your friends and try and figure out who the 'Imposter' is that's going around sabotaging tasks and eating your friends, or you can be the 'Imposter' and evade people's suspicions.
This is an easy way to pass the time after a hard day of work and it's good to try and be as social as possible to cheer you up. If you live alone, make sure you keep in contact with friends and family – they'll be worried about your welfare and talking to them might be just what you need to cheer yourself up!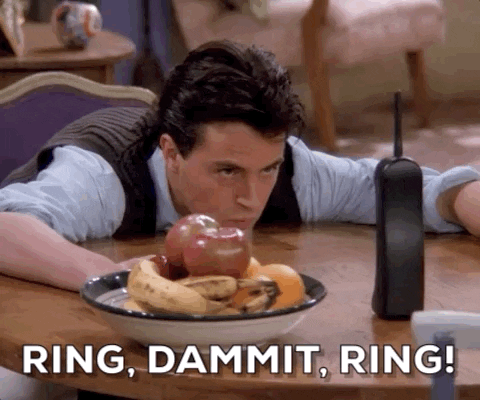 Try a bit of yoga
The calming effects of yoga have been proven time and time again. You can find easy day-to-day yoga routines on youtube!
Waking up in the morning and doing 10 minutes of yoga before you start your day can sometimes be a God-send, to get you into the right mind for work or just to have a well-balanced, happy mood for the day ahead. Give it a try, what's the worst that can happen?
Check out Sydney's video on Meditation, where she goes a little bit into how Yoga, meditation and other means of support can help you start your day and have a positive mentality.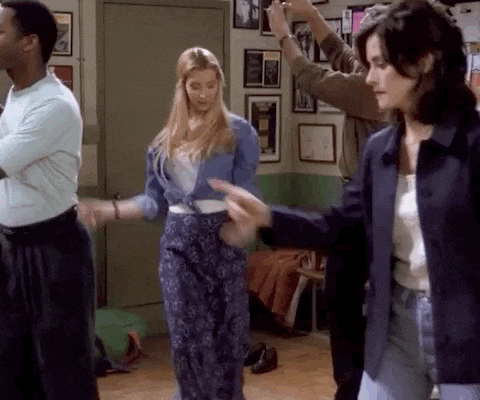 Focus on yourself
If you're really struggling to cope with the lack of socialisation, then maybe it's time to focus on yourself and your own mental health. Make sure you're okay before putting more pressure on yourself to reach out to other people. You can do this simply by practicing mindfulness.
You can find advice on how to do this in Owen's article on MBSP (Mindfulness-based strength practice) and in our Fresher Take podcast episode 'Mindfulness-Based Strength Practice' hosted by Ben and special guest Roger.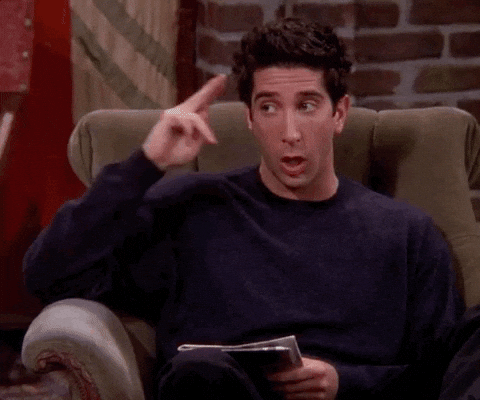 Lastly, if you need support during isolation, which can be anything from needing a bit of shopping to a long talk because you're lonely, do not hesitate to contact the Student Wellbeing centre. They are here for you in this time of need, and you can get support for those two weeks and beyond.
You can also download the Student Life app from the App Store or Google Play store and keep up to-to-date with articles, videos and podcasts from Student Life. Plus the Fika COVID-19 "Cope with Remote" programmes and support packages are now available in the Fika App, you can download the app from the App Store and use your uni email to get started!
For more guidance on Self-isolation watch the Student guidance video below or visit the Student Services COVID-19 guidance page: