Across the country, students share a lot of similar experiences, but some things you can only know if you go to the University of Lincoln. From swans to Steep Hill, here are some things you will never forget.
The pain of getting stuck at the train crossing
There's no feeling worse than watching the barriers go down by the crossing just as you're approaching it. Even though we now have a fancy bridge to cross, we're totally guilty of just waiting it out.
The joy of finding a good spot in the library
When we're deep in exam season, the library is packed like sardines. So when you get a nice corner spot with a perfect window for daydreaming, it feels like winning the lottery!
Surviving the trek up Steep Hill
View this post on Instagram

Walking has never seemed so difficult, until you're faced with Steep Hill. There's no greater relief than seeing the Castle and the Cathedral in view, and finally setting foot on flat land again.
Becoming obsessed with swans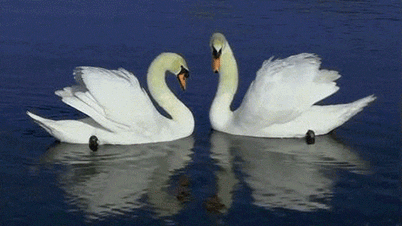 If you don't go out of your way to see all of the swans on campus, what are you doing? Swans are a massive part of Lincoln life and are basically our mascot (even if they can be a bit scary sometimes).
Knowing the best spots in the city to study and relax
View this post on Instagram

One of the best parts about Lincoln is all the hidden gems within it. Whether you're a sucker for a quiet coffee shop or the busier atmosphere of a book store, there are some beautiful spots to discover.
Have we missed anything off this list? What else do you think, only us Lincoln students, will understand?