The months between getting your university offer and coming to Lincoln can feel like a lifetime, so here's a few things to make sure you've ticked off your list before you arrive!
1. Decide where to live: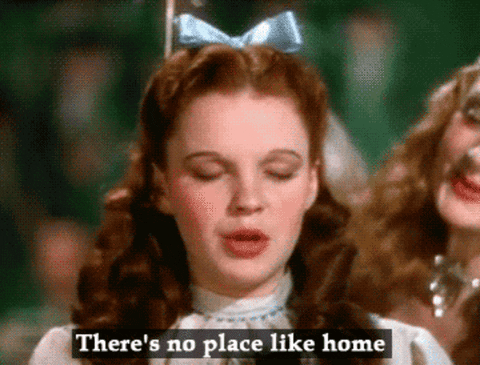 There are loads of types of accommodation to choose from in Lincoln – from flat shares to shared houses, so make sure you do your research to make sure you pick the perfect place to call home!
For more information about all your accommodation options at Lincoln, check out this handy guide.
2. Learn to cook

No one's expecting you to be the next Master Chef but make sure you can at least scramble up something more than beans on toast for your dinner each night…
If you don't know where to start, BBC Good Food has a great range of student recipes to get you started.
3. Research the city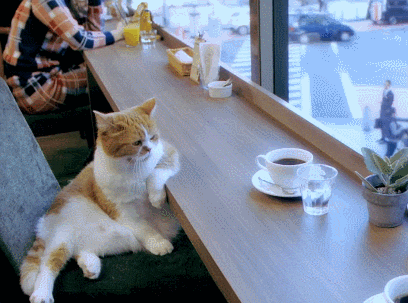 There's loads of fun places to visit in Lincoln, from tourists' favourites like the cathedral and castle, to more unique spots like the Coffee Cats cat-cafe or the Angel coffee house.
Visit Lincoln is the one to look at if you need any more inspo!
4. Relax
The summer between getting your results and heading to uni is the perfect time to take some time to yourself and relax before things get hectic. Schedule in some me-time amongst all the packing!
5. Learn how to use a washing machine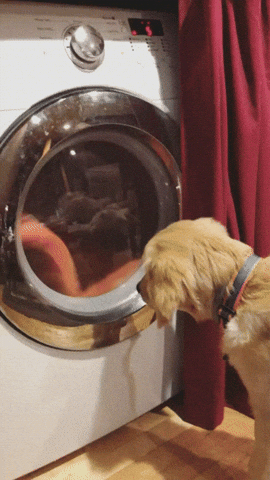 A very boring one but no one wants to know you never wash your bedding because you never learnt how to use a washing machine…*gross*.
If you have no idea where to start, here's a really handy guide that should help even the biggest newbie.
6. Make a start on your reading list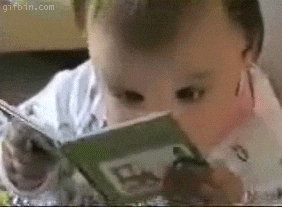 Most courses will send out your reading list a few months before uni starts, so if you want to really impress your lecturers read a few chapters before you start.
Our library has a really handy service that tells you all the recommended reading for your subject/field.
7. Get prepared for meeting new people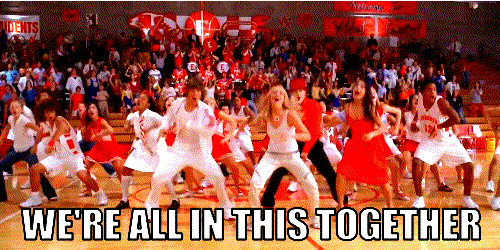 Moving in with new people can be scary but it can also be the most fun ever! It never hurts to learn a few new card games and ways to get to know your new flatmates!
8. Take lots of photos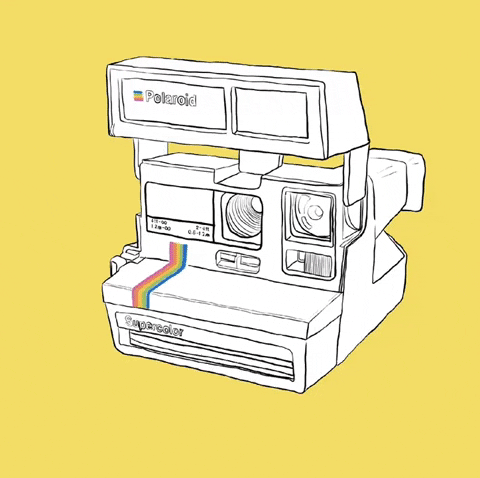 Nothing will make your halls more homely than having loads of photos of your friends and family on the walls, so make sure you go snap happy over summer.
9. Start budgeting
Make note of how much money you'll have when you get to uni and work out a weekly budget for yourself so you don't blow all your money on nights out and takeaways in the first week…
UCAS has a handy checklist to make sure you get the most for your money
10. Make a packing list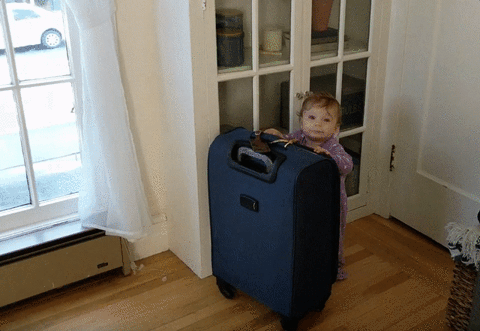 Because there's nothing worse than getting to uni and realising you left your favourite jumper all the way back at home.
No clue where to start? We've got you covered.
This article was updated on 13/08/2020 to have the correct information for the 2020/21 academic year.